Handyman, remodeling, and repair contractors in Tyler, Texas
Love your next home project—start to finish.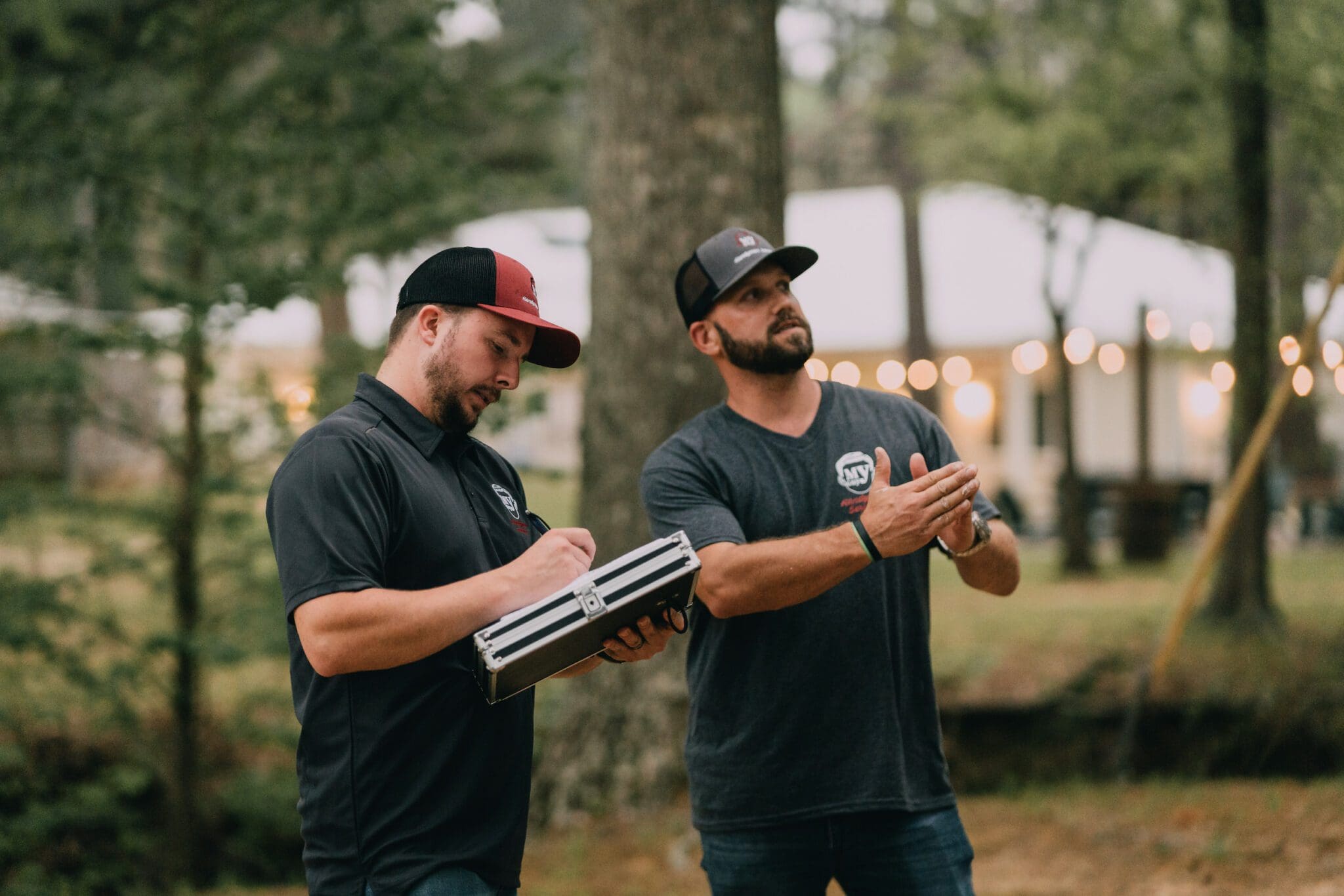 Clear communication (expectations set)
We won't leave you guessing. From project scope start & finish times, you'll know exactly what to expect.
Guaranteed satisfaction (expectations met)
Your project should be done right. And if it's not, our expert handymen will make it that way.
Professionalism (respect & expertise)
From our initial conversation to our post-project "see you later," you'll experience the professionalism you deserve.
Interior handyman, remodeling & repair services
From quick fixes to total redos, we'll make your house feel like home again.
Home remodeling & repair
Transform your existing space or add on
Kitchen remodeling & repair
Enjoy great food in a great space—with the folks you love
Bathroom remodeling & repair
Get the rest & relaxation you've been missing
Flooring installation & repair
Equip every room to serve its purpose—beautifully
Painting—from touch up to whole home
Give each room the mood it needs to play its role in your home
Exterior handyman, remodeling & repair services
Make your outdoor space the place you, your family, and your friends love to be
Decks & patios
Enjoy rest & relaxation in your outdoor oasis
Gutters
Stop the trenching and enjoy your flowerbeds
Fences
Get the privacy you need to enjoy your loved ones
Siding
Restore (or transform) the look of your home
Power washing
Make your house, driveway, and sidewalks look new again
Getting a quote is super-easy
Here's what you can expect:
Owned & operated by folks in Tyler, Texas
A native East Texan, I (Hunter) met my bride, Kyrie (she's AMAZING), in Denton during our college years. Shortly after we married, we moved to Tyler where we've been blessed to see God expand our family, deepen our love for each other, and surround us with people who spur us on toward Christ.
As our business has grown, we've been blessed with a team you'll have to experience to believe. We couldn't be more thankful.